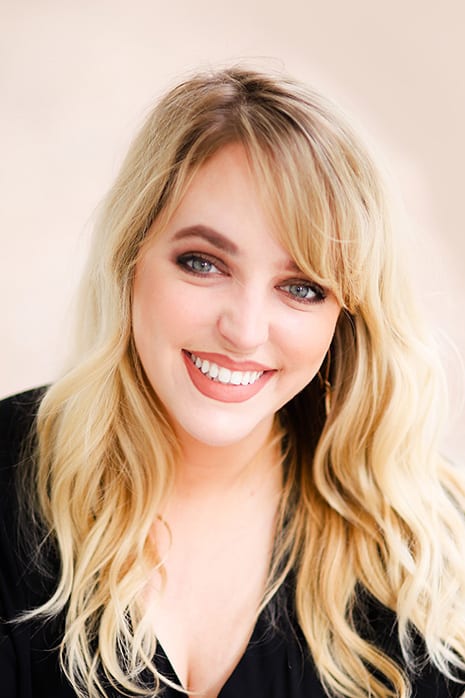 Mary Allie Hebert is our Chief Graphic Designer who specializes in Branding and Google Optimization. Her love of Design stems from her childhood spent in a local newspaper.
Mary has a degree in Organizational Communication with a concentration in Marketing from The University of Louisiana at Lafayette. She has spent the past decade interning in various Public Relations and Marketing firms across South Louisiana.
Mary thoroughly enjoys traveling and attending all the Festivals Acadiana has to offer. She has been with Kip and King Marketing since April of 2019.