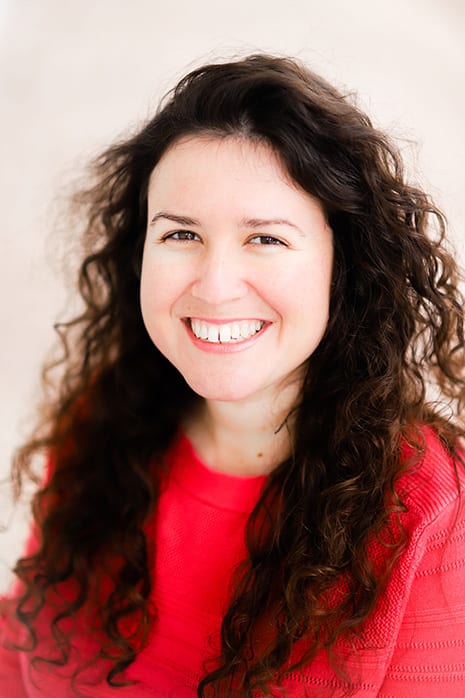 Melissa Pendrey is the Reputation Manager on the team and has a passion for supporting our clients as much as possible. She is an extremely talented Artist and provides our team and clients with amazing Illustration Work.
Melissa has a degree in Spanish from Valdosta State University and she also studied Painting at Savannah College of Art and Design. Her background in Spanish is instrumental with our Latin Clients.
Melissa enjoys painting and hiking during her time off. She has been with Kip and King Marketing since May of 2018.