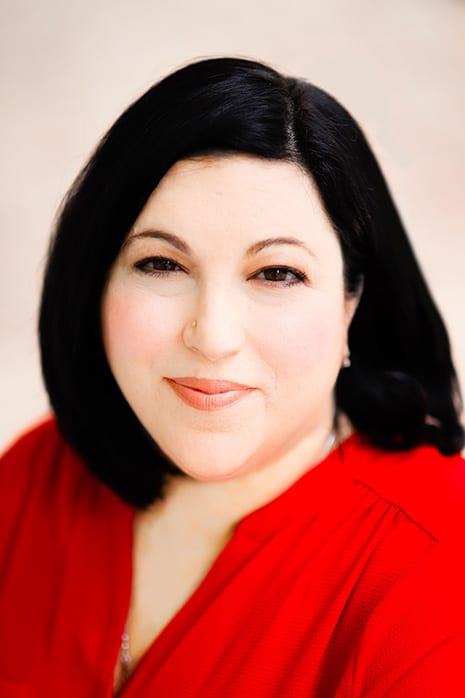 Brandi Williams Parfait is our CEO / Creative Director and the brains behind our growth and strategy. She has over 20 years in Sales and Marketing Experience (13 of those years were with FedEx, a Fortune 500 Company). Brandi is a Graduate from Belhaven University with a Bachelor's in Business Administration with an emphasis on Management.
Fun Fact: The business name originated from her son, Kiptyn, and Kingston. The Acadian heart symbolizes her passion for the community and desire to help local small business owners with Marketing Services.
Brandi enjoys spending time with her husband and two boys and cooking when she is not working. She is also a Dog Mom to 3 adorable pups, Joey, Bo, and Layla Boo.